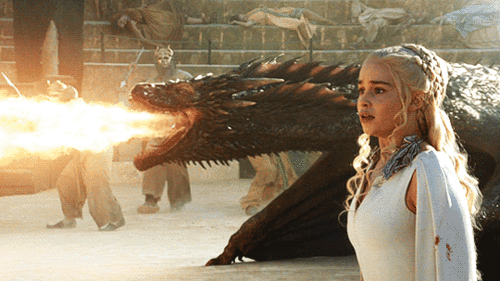 House of the Dragon will be set about 300 years before events in the original series, which ended its eight-season run earlier this year.
The announcement came hours after another planned prequel, due to star Naomi Watts, was reportedly cancelled.
Game of Thrones was HBO's most popular series. It won multiple Emmy awards and drew tens of millions of viewers.
"It's my pleasure to announce today that we are ordering House of the Dragon straight to series for HBO," said Casey Bloys, president of HBO programming, at a launch event in Los Angeles for the HBO Max streaming platform.
Cant wait for this loved Game of Thrones. One to keep an eye on see how its shaping up.
Release date currently unknown.